Virtual Events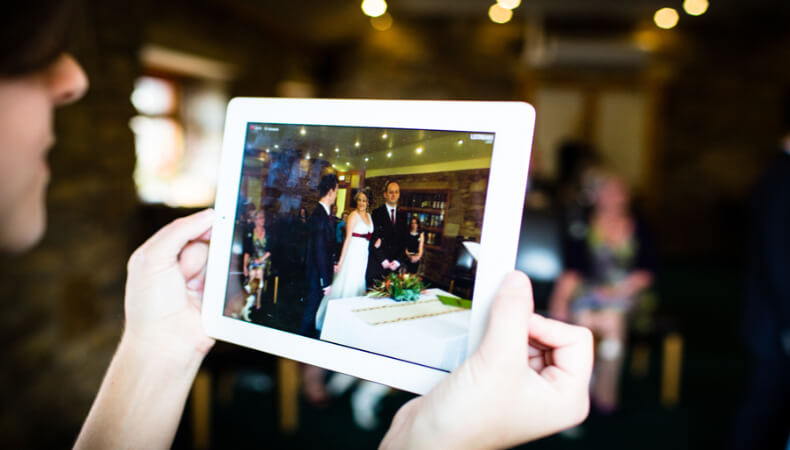 Love Won't Let Me Wait!
Planning during the Pandemic.
If you are planning a wedding right now, then that means you have found yourself trying to plan during the most uncertain of times in our recent history. This pandemic has lasted longer than any of us could have ever predicted. This may be the year you have been waiting for since you got engaged. Alternatively, this may have been the year that you had to postpone your wedding to because you couldn't make it happen on your original date. No matter the circumstances, this is hard for everyone. You may be feeling overwhelmed, discouraged and confused. You may have questions that you do not have the answers to, please know that our team is here to help you.
We have packages designed with you in mind!