Article Archive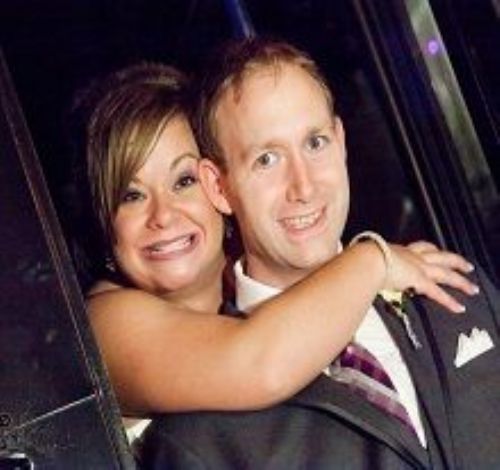 Katrina, business analyst (Livonia, MI)
Josh, insurance agent (Livonia, MI)
---
Ever After Love Story coming soon...
---
Elegant Memories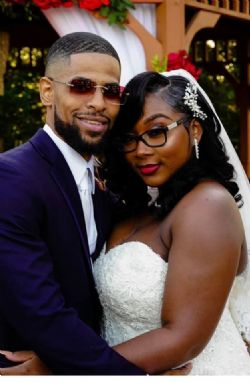 You were amazing! Without you I wouldn't have gotten nearly as much accomplished, I was drowning trying to figure out what's what and where to start and you came and saved the day! Thank you so much for being there every step of the way!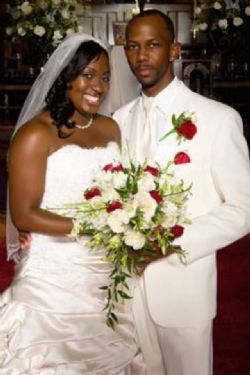 Hands down the best and made sure we didn't stress about anything! We expressed our vision and they made sure it came to life! Our day was smooth and went as planned. Wouldn't change a thing.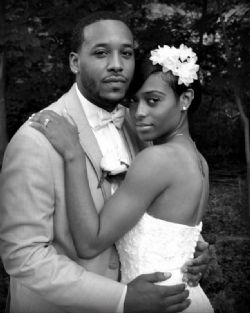 Simply elegant dream come true!